Influencers are the new social currency: Practical strategies for working with tech tastemakers
The full content of this page is available to members only.
What You'll Learn::
As PR and marketing efforts become increasingly more digital, and as the digital landscape becomes ever more cluttered, communicators must find new ways to build trust with consumers. Enter influencers. These highly engaged social media users can elevate your brand's image and help you build content that feels real. How can you couple your social media and content efforts with these digital rock stars—and stay true to your brand voice? Jessica Jensen, global director of marketing at Qualcomm, launched the organization's first social influencer marketing program, and will show you how you can do the same.
Key Highlights:
Core qualities of influencers and necessary steps to building influencer campaigns
How you can gain executive buy-in and get your organization's leaders—and internal influencers—involved
Best practices in influencer marketing—and mistakes to avoid
Tips for working with third-party content creators while still maintaining your own brand integrity
Ways to measure your program effectiveness and the marriage of qualitative and quantitative results
Presenter bio: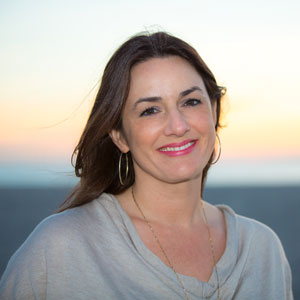 Jessica Jensen is global director of marketing for Qualcomm, with 17 years of experience driving business growth through digitally-led, integrated marketing programs in the consumer packaged goods, sportswear and technology industries. She has worked for four Fortune 500 brands throughout her career: Qualcomm, Microsoft, Adidas and Nestlé, where she managed multimillion-dollar marketing budgets, created content and gained expertise across a diverse range of channels including social media, TV, print, digital media, PR and experiential marketing.