How outstanding content can help reinvent your brand, change your culture and more
The full content of this page is available to members only.
What You'll Learn::
Though PR pros are often used to working with limited resources, content has become an immensely powerful weapon in the hands of corporate communicators. Amber Allman, vice president of corporate communications and events, helped Gannett | USA TODAY NETWORK go from a legacy newspaper organization to one of the largest and most innovative media and marketing brands. Through tailored storytelling and expanded storytelling platforms, the organization amassed more than 170 billion media impressions worth $1.45 billion in 2017. It has also gained 20 percent more website visitors, 53 percent more video views and 76 percent more online engagement. Learn how content done right can tell your organization's story—and endear you to audiences that include employees, journalists, investors, partners and customers.
Presenter bio: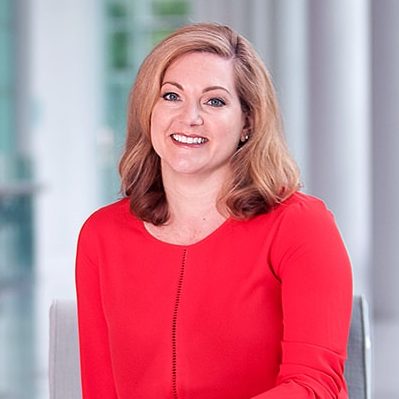 Amber Allman is vice president of corporate communications and events at Gannett | USA TODAY NETWORK, where she manages internal and external communications as well as organization, industry and client events. Allman joined Gannett in 2013, charged with changing the organization's legacy perception. Prior to joining Gannett, Allman was head of global public affairs at Yahoo. Before that, she was vice president at a senior-level consultancy focused on technology policy communications, working with clients including Cisco, Consumer Technology Association (formerly CEA) and VeriSign. Her career also includes leading initiatives at the American Red Cross, managing PR for internet startups in Silicon Valley and managing visibility for investment banking analysts at JP Morgan Chase & Co. (formerly Hambrecht & Quist). @itsaallman