Communicating purpose through corporate video
The full content of this page is available to members only.
What You'll Learn::
Videos need not be flashy to tell a powerful story. Many of the best are rooted in timeless narratives that have been reinvented thousands of times. In this session, YouTube veteran Zynara Ng shares how she creates incredible videos that offer up a higher purpose through emotional storytelling—and how you can do the same.
Key Highlights:
Why pre-production is the most important part of the video process
How to ask the right questions to find stories that stick
How to communicate a meaningful message to your audience
Post-production tips for finishing your video story with vigor
Presenter bio: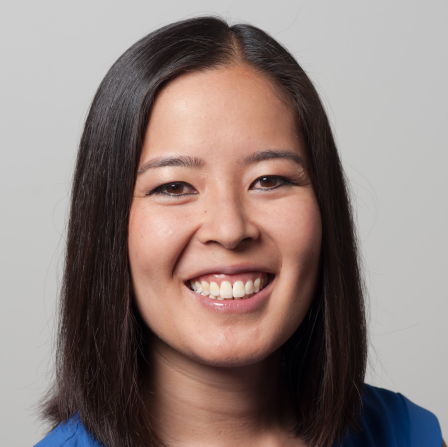 Zynara Ng is a video producer at Google, creating educational resources for students in computer science. For the past five years she worked as a global video producer at YouTube, leading the global video production strategy for the YouTube Creator Academy Channel. As a selected facilitator for Advanced Presentations at Google, she leads interactive workshops designed to enhance individual presentation skills. In addition, she coaches individuals and executives for external summits. Most recently, she coached individuals at Google Cloud Next '17 and Google I/O. Ng's mission is to help people find and cultivate their voice. She is heavily involved in the entrepreneur community.