Writing for the ear vs. writing for the page: Distinguish your speeches and harness the power of the spoken word
The full content of this page is available to members only.
What You'll Learn::
Speeches and the written word are both powerful ways to connect with your audience—but a speech must be more than merely a letter read aloud. Audiences can't go back and reread your speech. The first time they hear it will likely be the only time. Listeners often walk away from a speech not necessarily remembering what you said, but how your words made them feel. In this session, you'll learn how to use the power of the spoken word to tap into those feelings, how to grab and hold your listeners' attention and how to ensure they follow your arguments and root for you to deliver a masterful performance.
Key Highlights:
Simplify your sentences to make them shorter, clearer, active and more memorable
Trim the fat in your paragraphs and your arguments to make them easier to follow
Leave a trail of "breadcrumbs" as you go so your listeners don't get lost
Inject powerful personal narratives to get your audience emotionally invested in your words–even if your principal is reluctant to get personal
Presenter bio: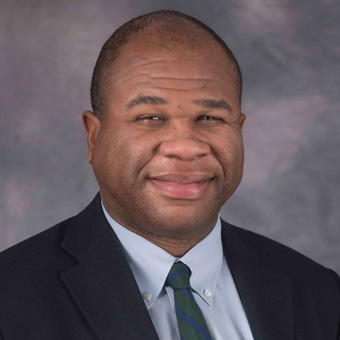 Justin Jones is executive speechwriter to the CEO at the American Hospital Association. He has nearly 20 years of experience as a speechwriter and communicator in the public, private and nonprofit sectors, including service at the highest levels of the federal government. For 12 years Jones served as speechwriter and senior strategic communications adviser to U.S. Senate majority leader Mitch McConnell (R-KY). His words have been heard at the Republican National Convention, on the Senate floor and at countless Kentucky county fairs. He has extensive experience in state and local political campaigns. Jones previously worked as policy/communications director for a national advocacy organization and as a writer and editor in the comic book industry. Jones is a graduate of Harvard University and the Darden School of Business at the University of Virginia.