Secrets for crafting powerful executive communications
The full content of this page is available to members only.
What You'll Learn::
To deliver effective and powerful executive communications, you must first understand your executive's brand and develop it to further your company's core mission and perception goals with key audiences. Breaking through the noise requires an integrated approach across multiple channels—external speeches, thought leadership events, digital communications, op-eds, social media, employee communications and more. Kristin Peterson, senior director, executive communications, office of the EVP, AI + Research Group at Microsoft, will show you a variety of tactics and useful skills for how to develop and execute a great executive communications plan, including how to coach your executive and become a trusted advisor.
Key Highlights:
Coaching skills for executive communications
How to craft engaging, authentic speeches that people want to listen to
Writing effective arguments that go beyond corporate-speak and advertorials
Building your executive's social and digital presence
How to better listen to employees, increasing trust and leadership effectiveness
Presenter bio: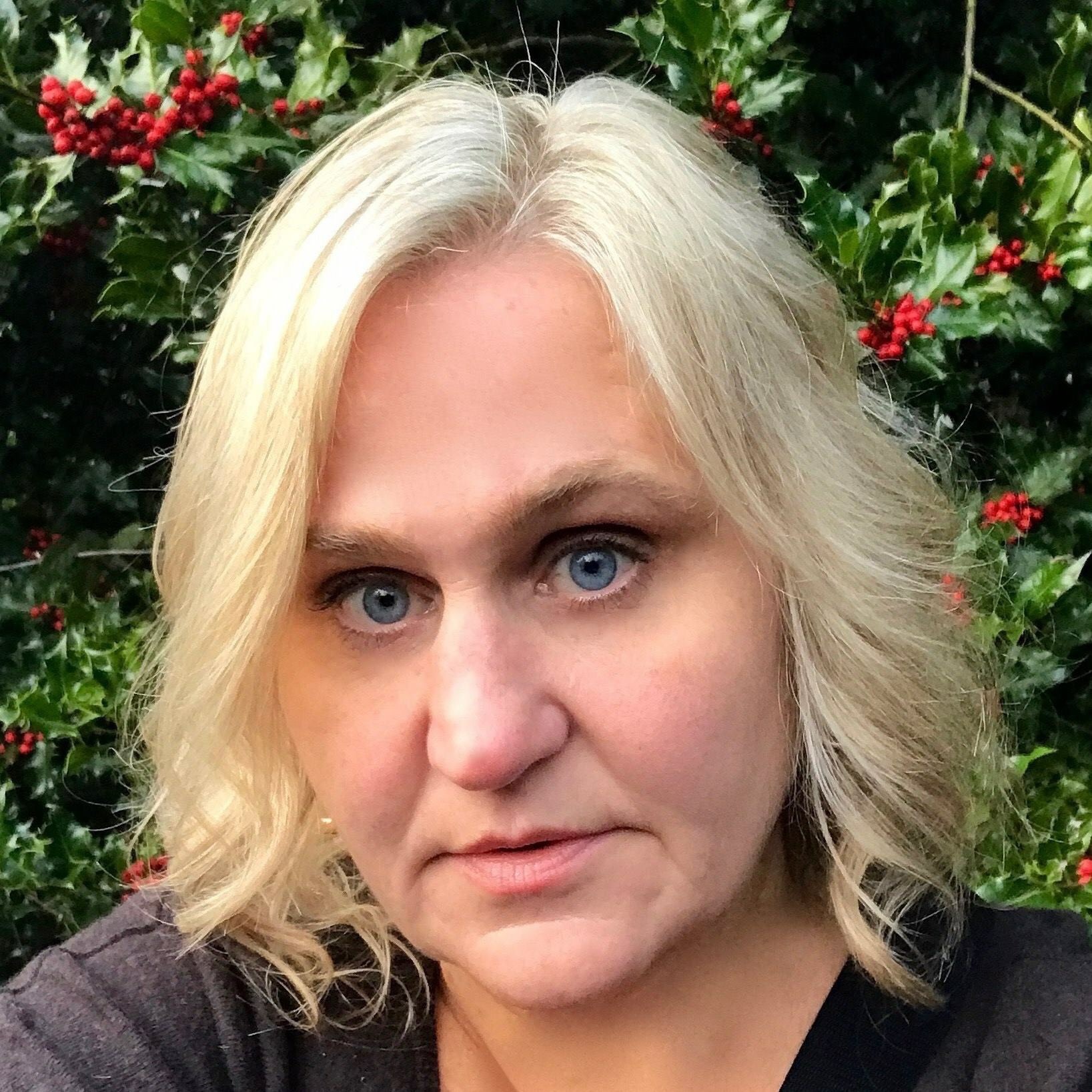 Kristin Peterson is the senior director of executive communications, office of the EVP, AI and Research Division at Microsoft. She specializes in helping executives use their authentic voices to communicate technology breakthroughs in understandable, engaging language to inspire audiences with future possibilities—in speeches, blogs, social media, press interviews, videos and technology demos.