The power of shared experience: Connecting leaders with employees on a human level
The full content of this page is available to members only.
What You'll Learn::
At REI, people know the magic in hitting a trail, climbing a rock or skiing a run together. It's a lesson REI's communicators apply to helping senior leaders connect with employees across the organization. Broadcast communications are important—but so is what happens between those moments. Learn how breaking down hierarchy and embracing the unique aspects of your culture can build trust and confidence.
Key Highlights:
Get tips on how to help executives connect with employees on a human level—even when delivering tough messages
Learn how to think "outside the memo"—ways to connect employees with leaders that leave a lasting impact
Understand the power of employee feedback as a tool to help guide senior leaders
Hear about the pitfalls to avoid and learn from REI's mistakes
Presenter bio: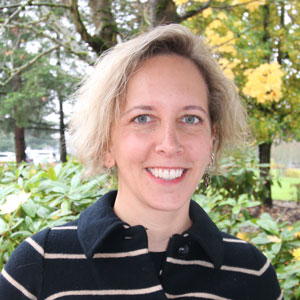 Diana Kowalsky is director of internal communications for Recreational Equipment Inc. (aka REI), the nation's largest outdoor retail co-op. She leads a team focused on building trust with the people at the core of the co-op: its staff. REI cultivates its culture through human moments of pride and recognition, sharing REI's story, fostering organizationwide conversations, leading the co-op through change and building confidence in leadership.