The importance of authenticity in executive communications
The full content of this page is available to members only.
What You'll Learn::
Among the most common characteristics of organizations recognized and awarded as "Most Admired" or "Great Places to Work" are those which maintain a culture of high trust. High-trust cultures are typically driven by executive leadership that's seen by employees as not just transparent, but truly authentic. Authenticity is a major contributor to gaining and maintaining employee trust, commitment and overall job satisfaction.
Key Highlights:
Develop an authenticity strategy that shapes how you develop and share messages across all mediums
Produce content for corporate leaders that captures the hearts of your employees while driving your business strategy
Match the right communications medium with the right message
Harness the value of storytelling to drive authenticity
Make authenticity a two-way street
Presenter bio: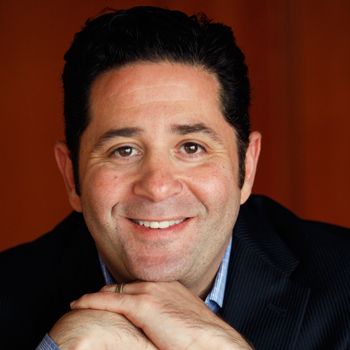 Steven Handmaker is chief marketing officer of Assurance, one of the largest independent insurance brokerages in the United States. He serves as a member of Assurance's executive management team and is responsible for the company's marketing, communications, branding and digital media efforts. As Assurance's top creative professional, he provides counsel on all strategic initiatives and acts as the primary writer and editor of key organization messages.