How a proper content strategy can make you a corporate communications powerhouse
The full content of this page is available to members only.
What You'll Learn::
In a sea of content, corporate communicators have to strike a fine balance when crafting and distributing branded messages, images and videos. Too much can tire your audience and add more noise to the already busy digital landscape, but too little can cause your organization to suffer from decreased visibility and engagement. Therese Van Ryne, director of global PR for Zebra Technologies, will show you how to toe the line and excel at corporate content best practices—starting from the very beginning. She'll walk you through how to create a winning corporate content strategy, including mapping out your audience, building and monitoring an engagement plan and how to produce content from data and analytics.
Key Highlights:
The questions you must answer to uncover your brand's voice and mission
How to set measureable and achievable goals
How data can help you better understand and target your audience
Strategies and tactics to reach internal and external audiences—and boost your brand's presence in the process
Presenter bio: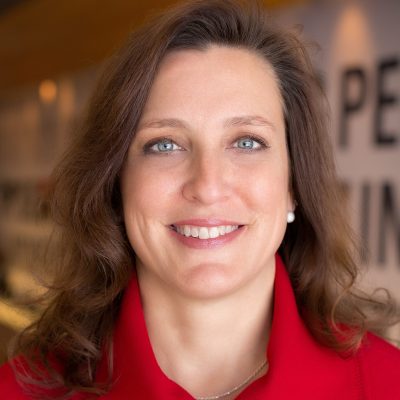 Therese Van Ryne
is the head of global PR for Zebra Technologies. She joined Zebra in October 2014 as part of its acquisition of the Motorola Solutions Enterprise business. In her current role, she leads the communications strategy for the company's mission-critical enterprise solutions, including working with local and national reporters. Previously, Van Ryne worked at SC Johnson, where she led corporate communication channel strategies that included the award-winning global employee magazine, Johnson Journal, and drove both communications and branding efforts brands such as Windex and OFF!. Before that, Van Ryne served in management positions with Estée Lauder, and has experience as a journalist, editor and producer, reporting nightly from Capitol Hill.