Guess What PR Pros? You're Data Scientists, Too
The full content of this page is available to members only.
What You'll Learn::
In the digital age, content is still the undisputed champion. We don't connect to crowds—we connect to individuals within the crowds. PR professionals must grow their roles as practitioners into roles of data scientists in order to increase brand awareness and build customer engagement. Brandi Boatner, digital experience manager at IBM, will discuss how analytics can help PR pros better understand customers and anticipate their future behavior and needs.
Key Takeaways:
Better understand your customers through data
How measurement can increase retention and turn customers into advocates
How data scientists are a hybrid of business analysts and artistic storytellers
How metrics can more effectively shape your organization's narrative
Why PR pros must embrace the necessity for measurement
Presenter bio: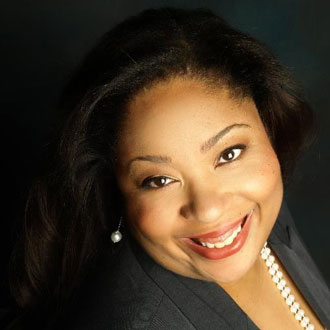 Brandi Boatner is the digital experience manager for IBM's Global Technology Services in New York City. She oversees a holistic digital ecosystem across platforms (including websites, blogs, social media sites and mobile devices) and people globally. Her responsibilities include developing and driving digital communications and content that supports the way IBM engages external audiences and enterprise IT professionals on topics such as hybrid cloud, enterprise mobility and business continuity. She is the former national president of the Public Relations Student Society of America (PRSA) and is the co-social media chair for the PRSA Technology Section. @thinkbluepr