Employee Engagement 2.0: Inspire staff with kazoos, kudos and apps
The full content of this page is available to members only.
What You'll Learn::
Trust and transparency are at the very bedrock of internal communications and company culture. Learn how to build transparency, inspire trust and engage your greatest assets (employees) via traditional and new digital forums alike. You'll hear how Jack in the Box aligns and inspires employees with interactive internal meetings—and a new recognition program dubbed Rave. Don't miss this if you want to create an open environment that fosters fun, drives dialogue, boosts morale, encourages collaboration and more.
Key Highlights:
Fun, cost-effective ideas for interactive, meaningful meetings
How these meetings can build trust and transparency
How to connect senior executives with employees—digitally and in person
Surprising ways to reinforce company values and culture
How to boost employee engagement with a mobile app that celebrates work accomplishments, awards points and includes internal social media posts
Presenter bio: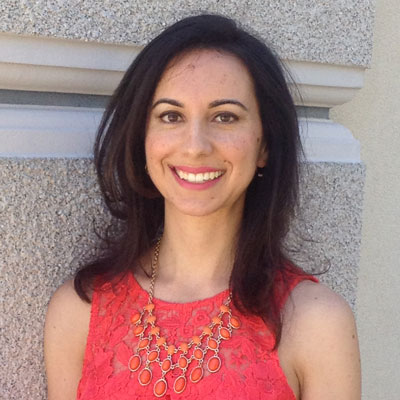 Golda Akhgarnia joined Jack in the Box Inc. in 2011 and is its internal communications and diversity and inclusion director. In her role, she drives employee engagement and company culture using a variety of channels, including intranet, newsletters, all-staff meetings, executive videos and digital monitors. She also works with senior executives to deliver strategic messages to employees. Golda previously worked at San Diego State University as a media relations specialist and at the San Diego Museum of Art as a public relations coordinator. She earned a B.A. in communication studies with a minor in Latin American studies from UCLA.