Culture Blueprint: The nine building blocks to designing a high-trust workplace
The full content of this page is available to members only.
What You'll Learn::
Building the right cultural and social architecture is paramount to an organization's business success and long-term sustainability. Through focused and intentional effort, leaders can design an environment that maximizes human potential while consistently achieving desired business outcomes. By forming a strong alignment of leadership behaviors and business processes, organizations will be positioned to thrive today and well into the future.
Key Highlights:
Draw on more than a quarter century of employee feedback to create a high-trust environment
Understand how to move the employee experience from transactional to high trust
Identify ways to better meet business objectives through listening, speaking and inspiring
Enable employees to be their best through recognizing, developing and caring for individuals
Cultivate team spirit throughout the organization
Presenter bio: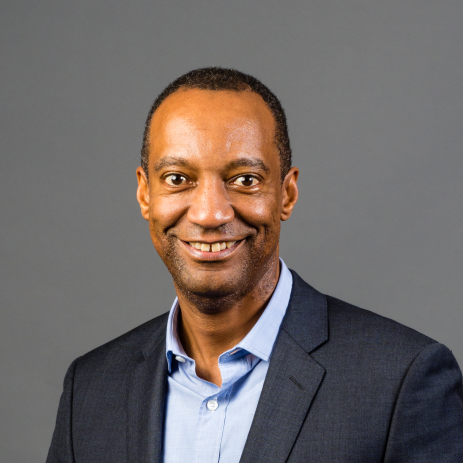 Tony Bond is executive vice president and chief innovation officer for Great Place To Work®. He is a key leader of the firm's culture transformation work, ensuring that its transformation model integrates new client insights and developments.