Employee Engagement 2.0: Inspire staff with kazoos, kudos and apps
The full content of this page is available to members only.
What You'll Learn::
Trust and transparency are at the very bedrock of internal communications and company culture. Learn how to build transparency, inspire trust and engage your greatest assets (employees) via traditional and new digital forums alike. You'll hear how Jack in the Box aligns and inspires employees with interactive internal meetings—and a new recognition program dubbed Rave. Don't miss this if you want to create an open environment that fosters fun, drives dialogue, boosts morale, encourages collaboration and more.
Key Highlights:
Fun, cost-effective ideas for interactive, meaningful meetings
How these meetings can build trust and transparency
How to connect senior executives with employees—digitally and in person
Surprising ways to reinforce company values and culture
How to boost employee engagement with a mobile app that celebrates work accomplishments, awards points and includes internal social media posts
Presenter bio: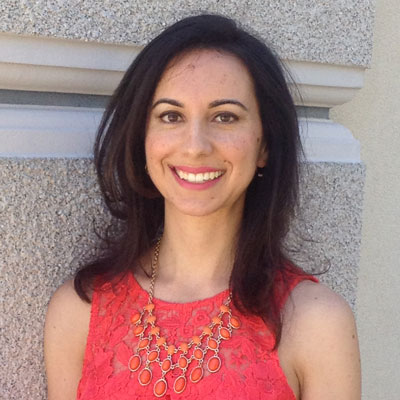 Golda Akhgarnia is the director of social media and community engagement at Experian and teaches social media strategy courses at the extension school of the University of California, Irvine. She leads content strategy and community building efforts on Experian social media channels and loves using live-streaming video platforms—and testing augmented reality and 360 video to improve storytelling. @Experian_US