Culture add is the new culture fit: How to attract and retain diverse talent in today's workplace
The full content of this page is available to members only.
What You'll Learn::
Three years after Pandora started to focus on its diversity and inclusion efforts, it announced public, measurable diversity goals. By the year 2020, the organization aims to grow its underrepresented employees of color from 35 percent to 45 percent, achieve promotion parity and reflect diversity externally in its business. Discover how Pandora amplified its culture through internal communications to increase diversity, and how to build a more inclusive workplace and move your organizational goals forward.
Key Highlights:
Build a business-to-employee communication strategy that spans multiple channels
Foster inclusion by partnering with employee resource groups and creating a drumbeat for their efforts
Use cultural storytelling to bridge the gap between employees of different ages, races and backgrounds
Presenter bio: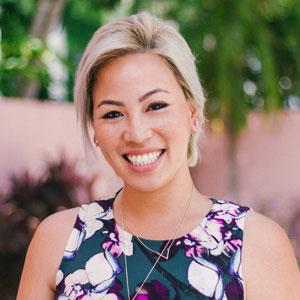 Lisa Lee is director of diversity and inclusion strategies at Pandora, and a self-proclaimed diversity geek who spends 90 percent of her time thinking about how to use tech as a vehicle to drive equality. In her current role, she leads diversity and inclusion practices, employee experience and marketing, giving and university/EDU programs.
Lee is a frequent contributor to topics related to diversity in tech. She has been featured at SXSW, presented at General Assembly and interviewed on NPR. Passionate about uplifting the Asian-American community, Lee started the positive body image site ThickDumplingSkin.com and served as the publisher of Hyphen magazine.